In May 2022, WCH and Women's College Hospital Foundation (WCHF) also announced the selection of the first five Emily Stowe Scholars Program Fellows. Here, the Senior Fellows and Emerging Leaders provide us with a snapshot of what they're working on.
Dr. Rulan Parekh, Vice President, Academics (Senior Fellow) | Supporting communities in sub-Saharan Africa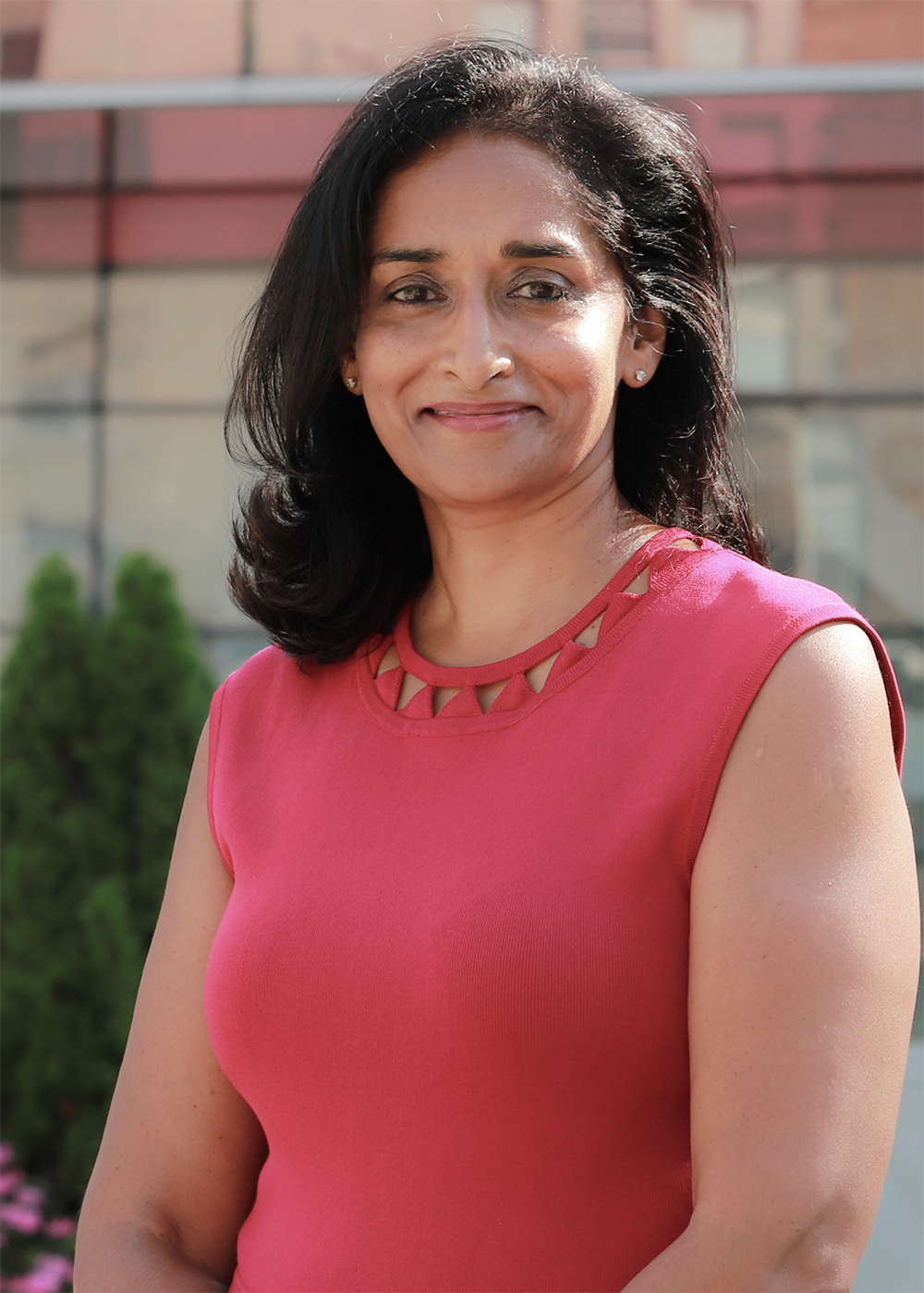 "As part of the ESSP Fellowship, I'll be contributing to research specific to understanding the genetic risk of chronic kidney disease among HIV infected persons living in communities in sub-Saharan Africa. Without the support from the ESSP, I would not be able to address the burden of kidney disease among those of African ancestry. The support will fund projects to understand novel genetic and environment risk factors leading to kidney disease."
Dr. Lorraine Lipscombe, Endocrinologist & Senior Scientist (Senior Fellow) | Diabetes prevention and management for low-income and racialized populations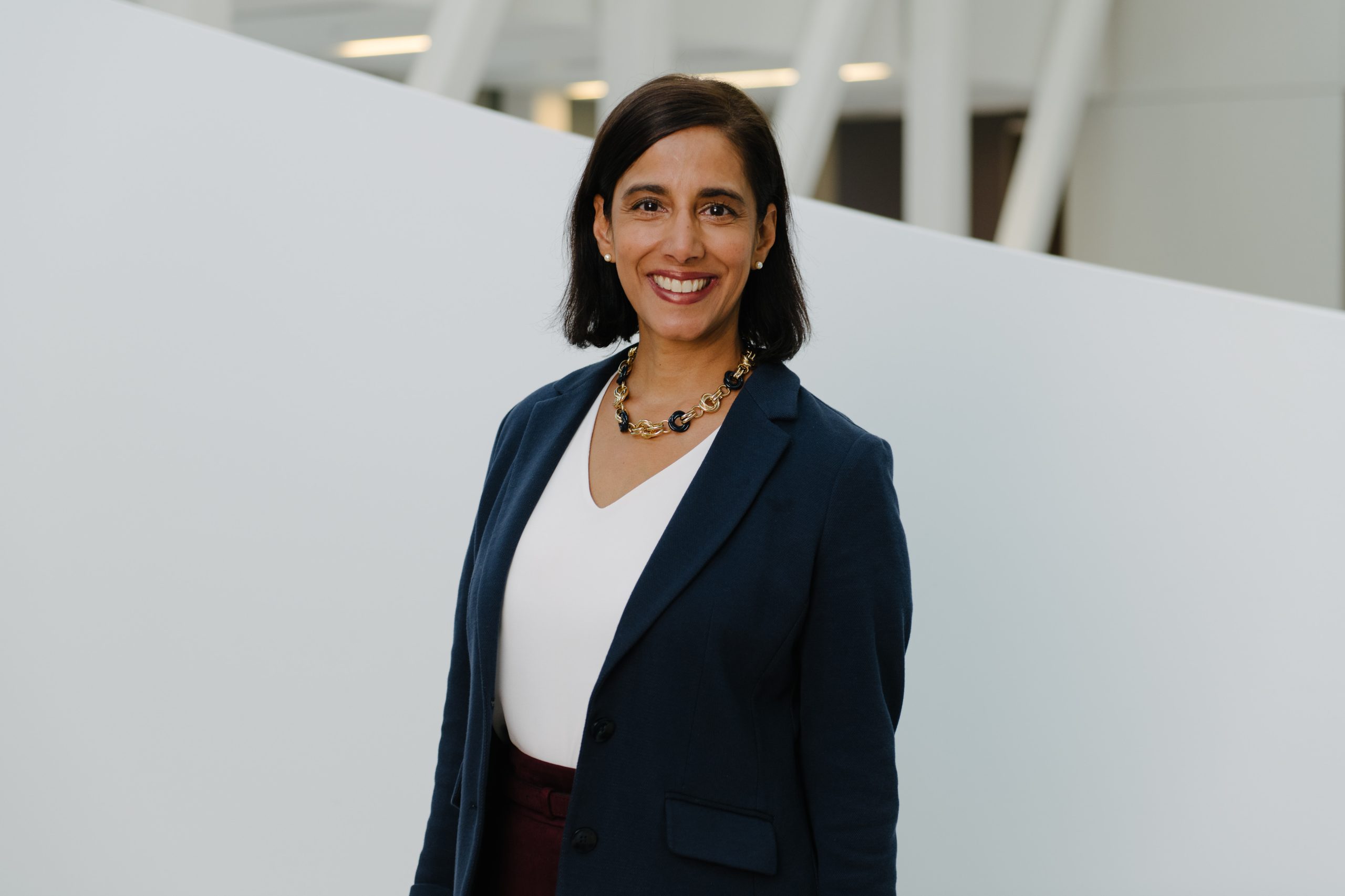 "The ESS fellowship has enabled me to build on my research program that's dedicated to improving access to equitable and effective health care for persons affected by diabetes. As diabetes disproportionately affects low-income and racialized populations, a core priority of my research has been to ensure that interventions are equitably provided, and that research findings adequately represent key underserved populations. My research program has also afforded opportunities to foster health science careers for women, with most of my students and trainees being women from minority populations."
Dr. Dana Ross, Psychiatrist, Trauma Therapy Program (Senior Fellow) | Communities who are disproportionally impacted by trauma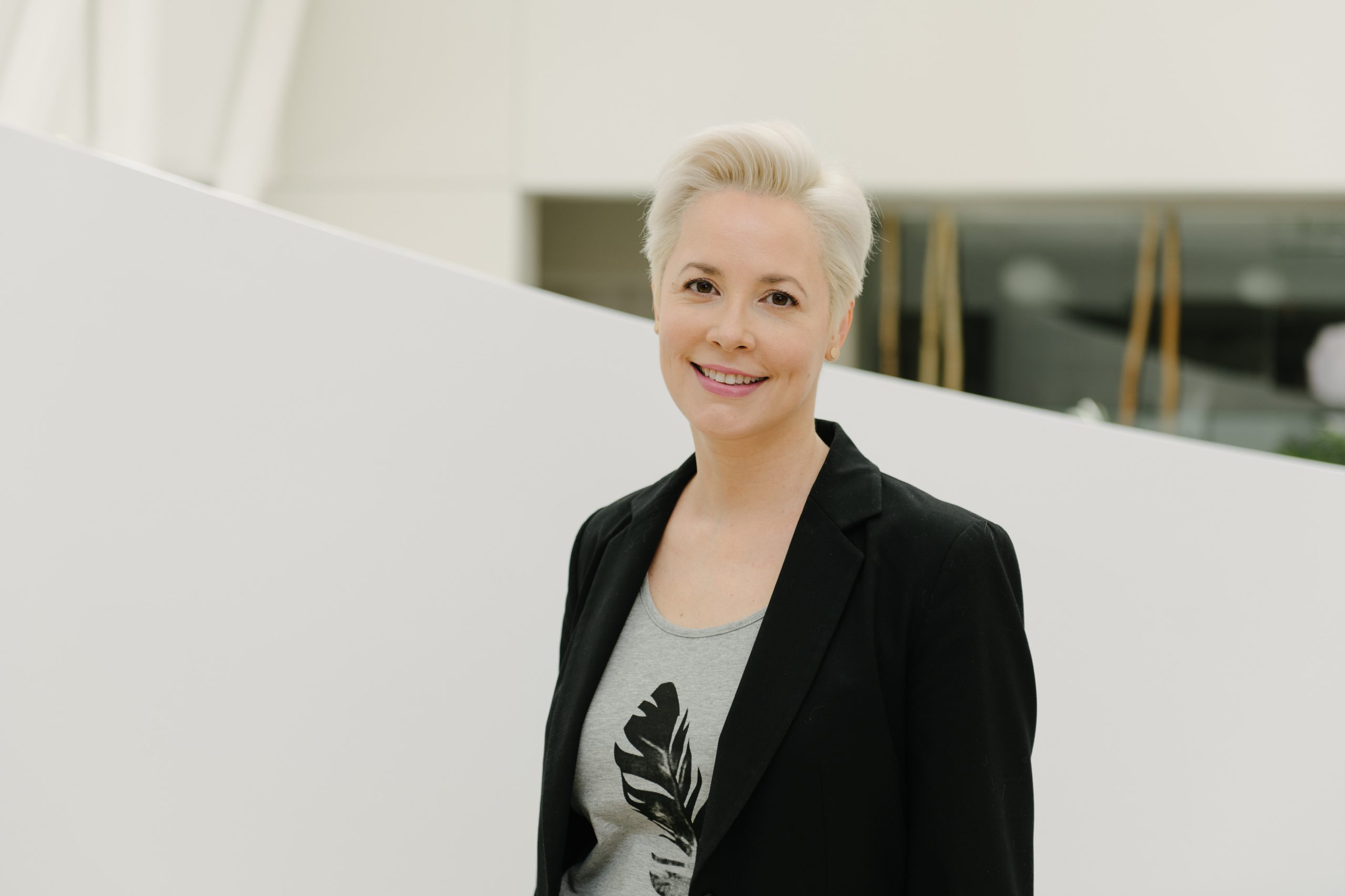 "The support of the Emily Stowe Scholars Program has been essential in allowing us to conduct real-world research that increases access to trauma-focused care for patients throughout Ontario including those in underrepresented groups who have traditionally had challenges accessing care. In one of our studies, we are training healthcare providers how to offer trauma therapy groups in diverse community settings. In another study, patients in the Trauma Therapy Program at WCH are enrolled in a pilot study to evaluate a novel, multimedia, virtual trauma treatment program. Both projects are having a 'here and now' positive impact on people who are suffering from the impact of interpersonal childhood trauma."
Niru Bhanderi, Nurse Practitioner, Bay Centre (Emerging Leader) | Dismantling systemic racism and oppression in sexual and reproductive health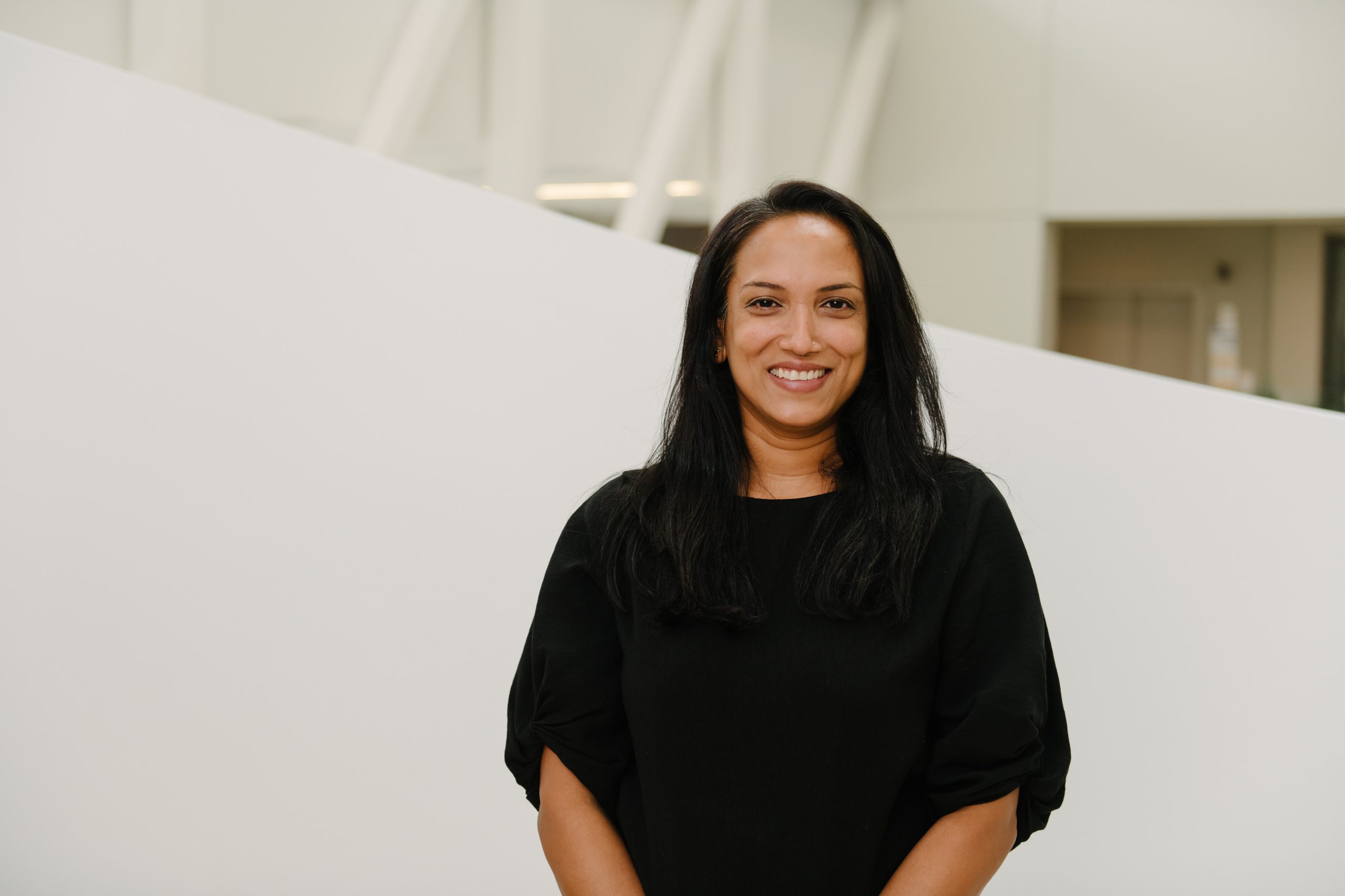 "Being selected for the fellowship has been a huge privilege. I plan to dedicate my time in advancing sexual and reproductive care for women, especially those women who are underserved in healthcare. The fellowship will open doors in conducting work in dismantling systemic racism and oppression through sex, gender and reproductive health programs at WCH.
The impact of the Emily Stowe program will help advance important initiatives that need to be at the forefront of women's health. Programs like this give an opportunity to advance research, set forth new and effective strategies and improve initiatives so we can continuously advance women's health."
Faith Delos-Reyes, Registered Kinesiologist, Cardiology (Emerging Leader) | Cardiac rehabilitation specific to Indigenous women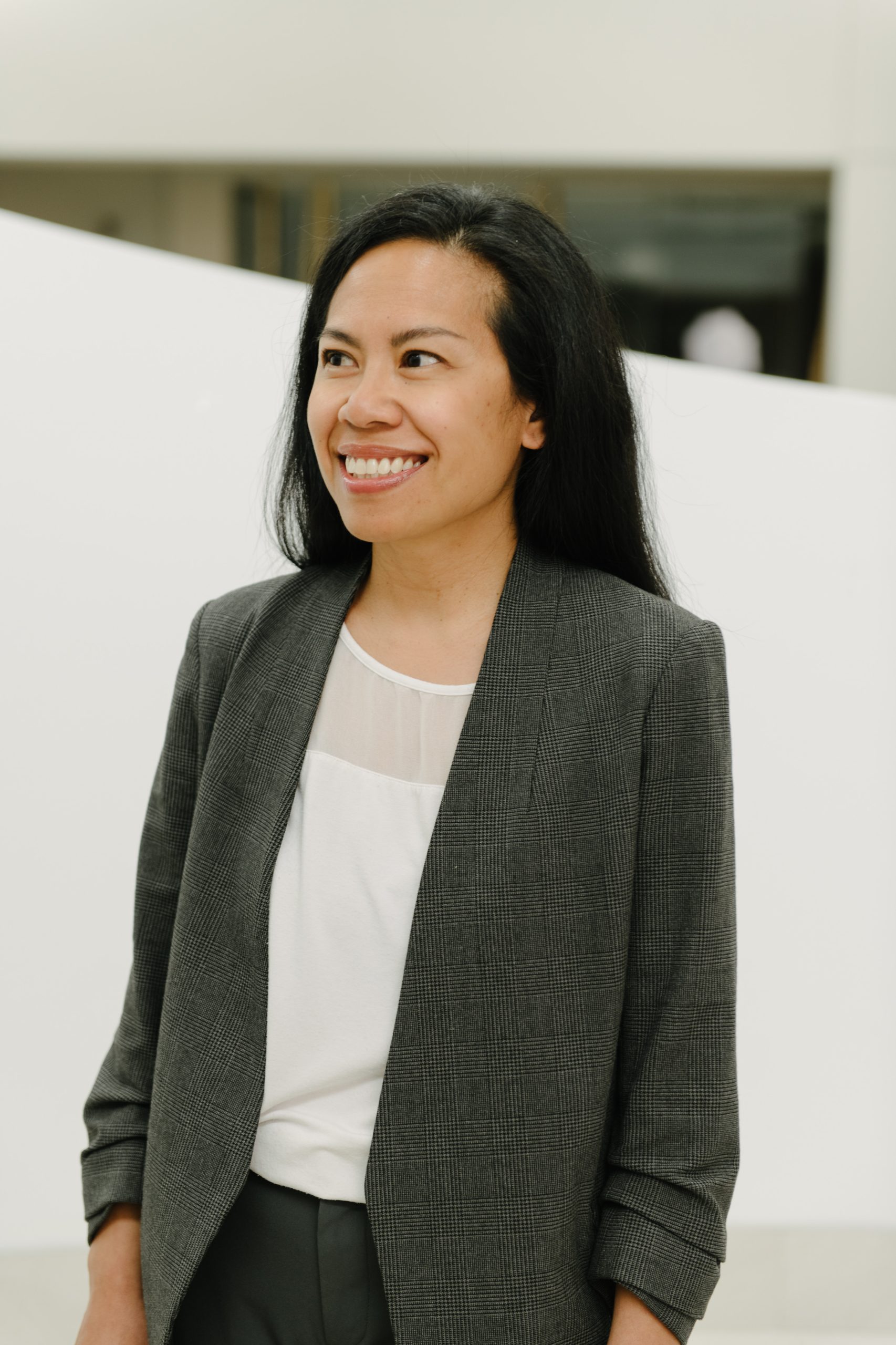 "In Canada, Indigenous women are at higher risk for heart disease than non-Indigenous women. With guidance from The Centre for Wise Practices in Indigenous Health, the Cardiac Rehabilitation program will have the opportunity to engage with our Indigenous community partners in a thoughtful collaborative approach to learn how people who identify as Indigenous women may be supported in ways that are meaningful and relevant in heart health promotion."
More